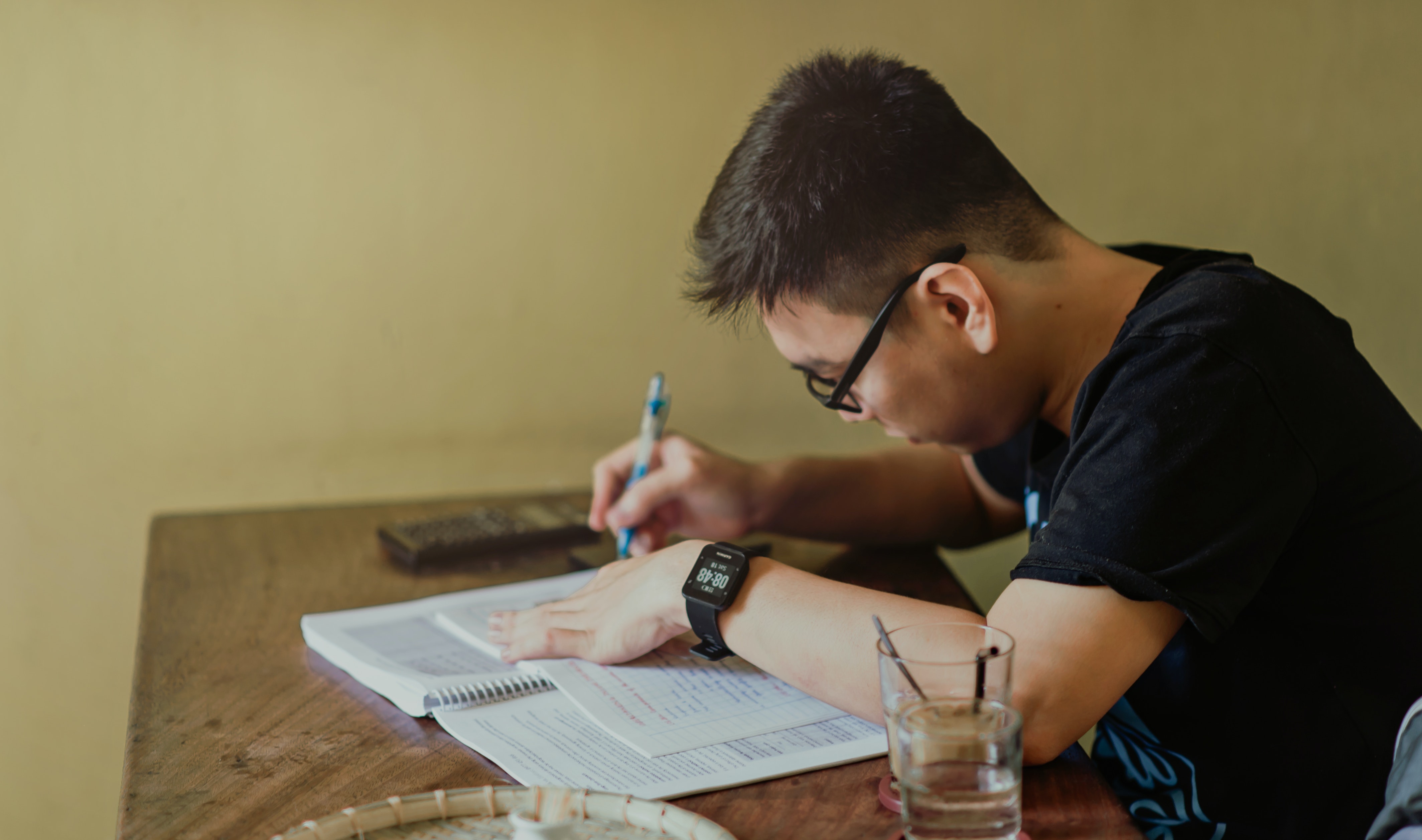 Last week the Coalition for Life Transformative Education (CLTE) held its first annual conference online to gather like-minded educators in service of creating transformative educational experiences that enhance student well-being and work engagement throughout life. The conference featured an array of speakers from schools both in and out of their coalition to focus on successes they've seen in their programs. The two-day event celebrated the coalition's mission: finding ways for higher education to figure out which experiences during a student's education are most likely to lead to positive life-transformative outcomes.
One of two keynote speakers, Professor Laurie Santos, is well-versed on student success and student well-being. Her freshman seminar at Yale University, Psychology and the Good Life, became the most popular course in the school's storied history. One reason for the popularity of the course is the difficult questions it attempts to answer including: "What actually makes us happy?" and "What can we do to achieve the good life?"
In her talk, she approached the idea that today's students are time-famished. They have been presented with almost too many options on campus to build a resume over their four years at school, such that they aren't able to focus entirely on enjoying the experience or celebrating their wins. "Your feeling of time famine can severely negatively impact your well-being," she said.
"Students," says Santos, "have been sold the idea that academic success is the end all. They don't always see that simple interventions in their day-to-day life like random acts of kindness, gratitude, using your character strengths, and focusing on activities that give you a growth mindset are just as important - if not more so."
Santos addressed the attendees: "If you're stressed, how much are you retaining?" The same holds true for her students - and students globally. 
A recent survey by the Bureau of Labor Statistics shows that college students self-report on average approximately four hours each day for sports, leisure, and other related activities. In the past, this time would be used for social activities such as intramural sports or clubs, but is now being used more for online activities - a decidedly less healthy alternative. If colleges can find a way to introduce healthy interventions, for example the previously mentioned activities focused on building a growth-mindset, students might leave school more productive and prepared for the rigors of the workplace. 
Students are looking for evidence-based strategies with proven outcomes. Their time is valuable and they don't have time to experiment with activities that aren't proven to work. Colleges should be tapping into their own research potential to help determine what will be most helpful for students to help diminish time-famine and increase student well-being, and as a result, learning effectiveness. 
Many schools offer time-management courses, for example this online offering from UC Irvine. Other schools provide students a checklist of best practices, including this from Purdue University. Or there's always some helpful advice from a former MIT student.