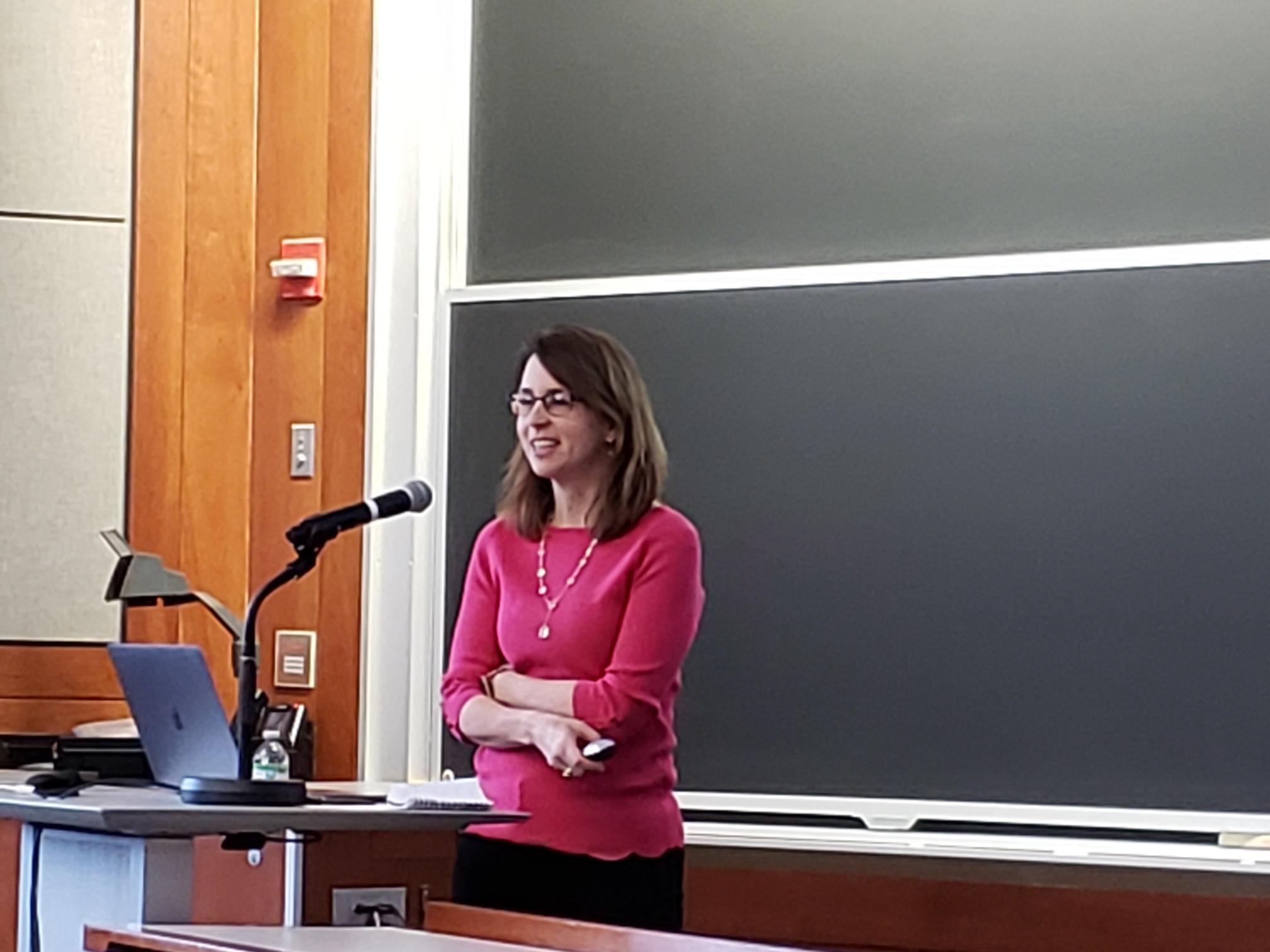 The MIT Teaching and Learning Lab hosted another Speaker Series this afternoon featuring the Associate Dean of Faculty Development at Minerva Schools, Kara Gardner. If you're not familiar with Minerva, it is a new type of higher education that provides students with more autonomy than the typical four year school. Classes are held online live so students can interact together. According to their website "Minerva offers an unprecedented undergraduate program that combines an interdisciplinary curriculum and rigorous academic standards, an accomplished faculty versed in the science of learning, an advanced interactive learning platform that leverages cutting-edge technology, and four years of immersive global experience."
Dr. Gardner taught at the University of San Francisco (USF) where she received a teaching award for innovative pedagogy and commitment to student learning from USF, and has been with Minerva for just over five years. Gardner says "We started Minerva to help create an educational experience that keeps up with globalization."
"We prepare students for the workforce but also for day to day lives," Gardner said, noting that higher education is not meeting the promises they are making, and that students often are not prepared to enter the workforce. She further examined the problem with higher education and retention, "nearly half of the students who start an undergraduate degree don't finish."
Minerva focuses on Active Learning techniques, favoring this delivery over the brick and mortar lecture halls. Fully active learning hinges on discussion, activities, and exercises that require students to be continuously engaged during every class and while Minerva is online, students are able to engage in breakout sessions online while the teacher is able to 'step in' to breakouts through the Minerva platform.
Minerva also believes in smaller class sizes with most averaging about 15 students and relying on technology with multiple video streams for remote access. Breakout groups allow collaborative work and Talk Time™ encourages equal participation, a tool that allows professors to see who is controlling the conversation and who is being too passive in the active learning process. With it, a student's image will glow red if they've been controlling the conversation, yellow denotes average talking time, and green tells the professor that the student can be more engaged and allows the professor to actively get them involved.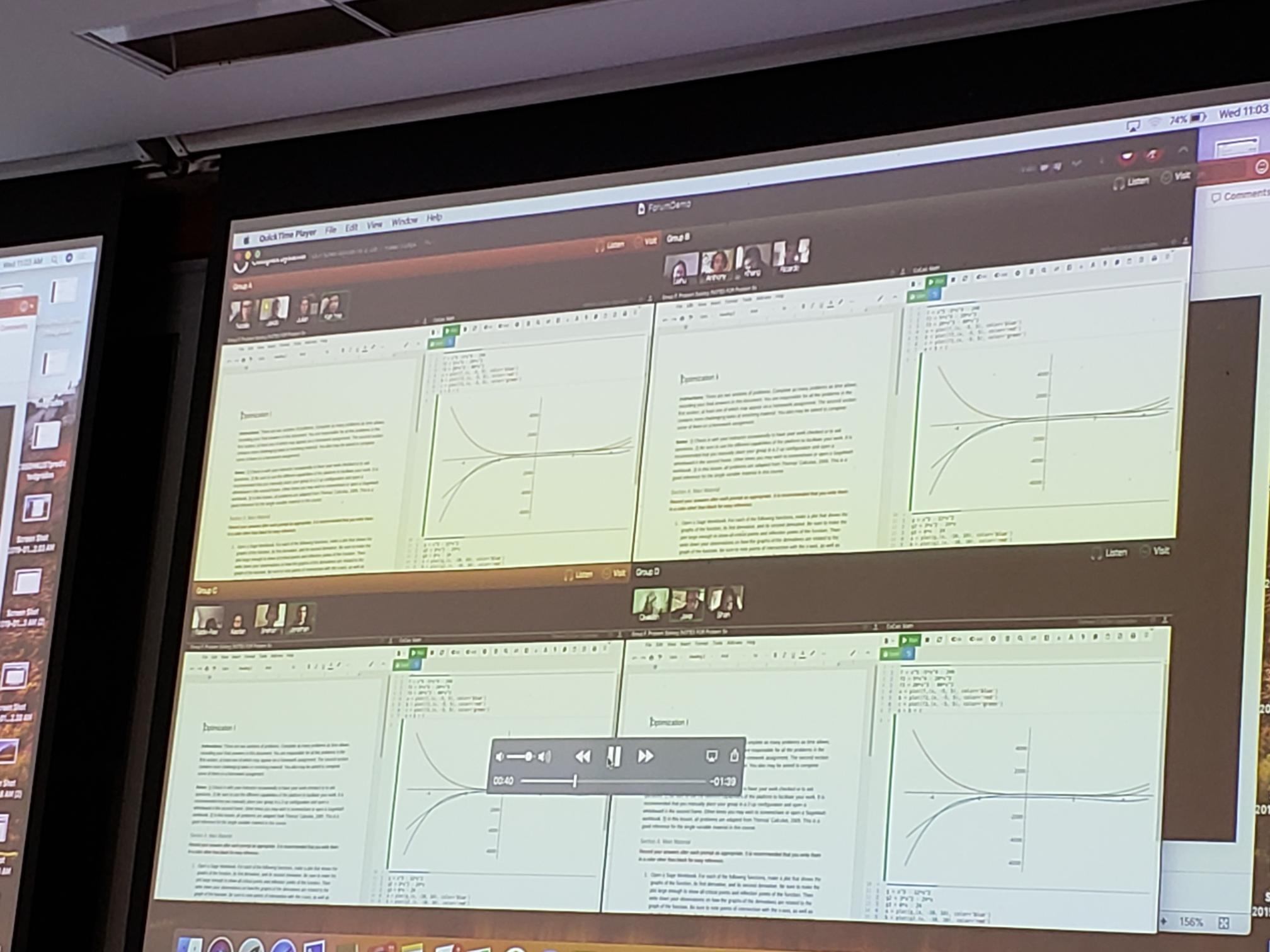 "It's important for the professor to stop the student discussion to take stock and give the students a moment to reflect on what they've discussed and have learned during the active learning process," she says.
"Overall the model outside of the classroom includes living in seven cities over four years at an average cost of less than $30,000 per year including tuition, room, board, and travel," said Gardner. If this sounds like the type of learning you'd like to undertake, you can learn more here. Unfortunately, there is only a 1.2 percent admissions rate due to the large global application field.
The TLL Speaker Series aims to generate dialogue on improving the undergraduate and graduate educational experience across our teaching and learning community at MIT.