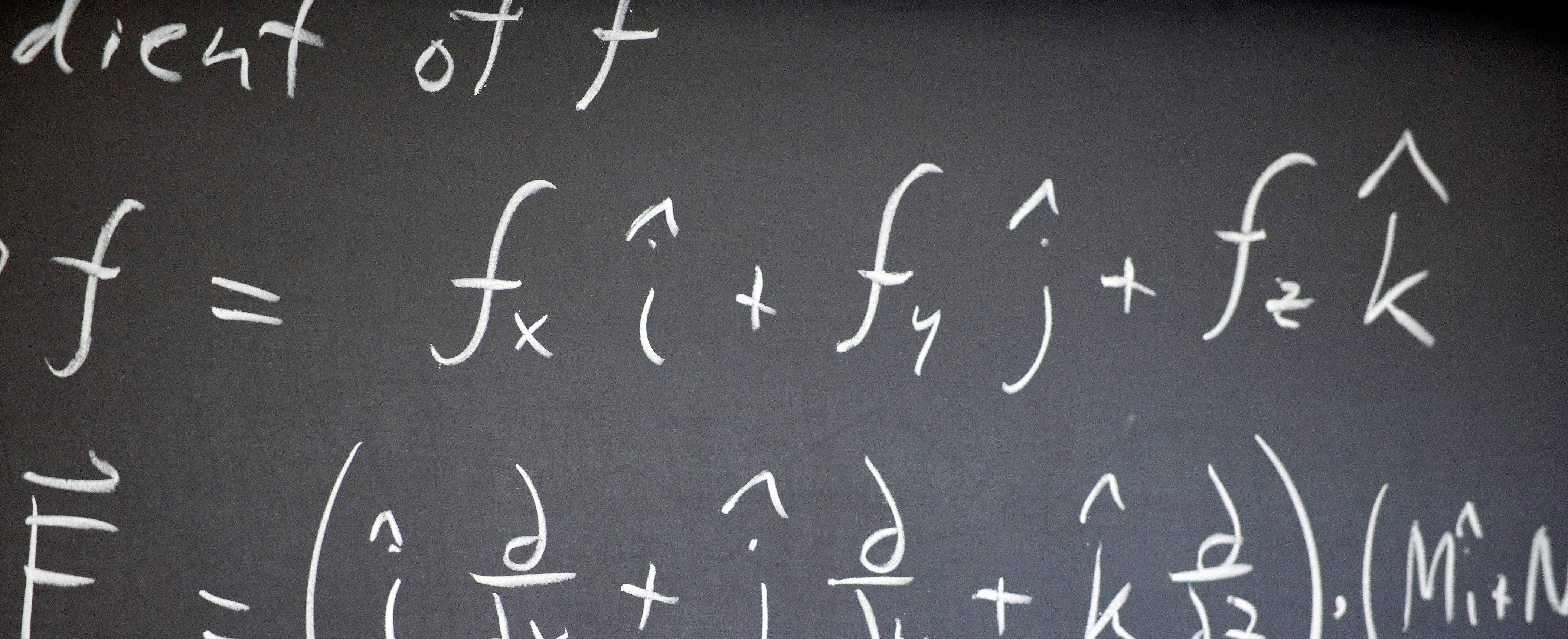 Led by Vice President for Open Learning Sanjay Sarma, the MIT Integrated Learning Initiative (MITili) draws together faculty from across the Institute to look at learning at different stages and scales, from neurons and brains, to physical classrooms and learning spaces, to massive open online courses (MOOCs) and global education.
Cognitive scientists at the McGovern Institute, like MITili director John Gabrieli, are studying the
development of the infant, childhood, adolescent, and adult brain to understand the neural roots of learning, memory, cognitive skills, and the development of intelligence. A number of studies are considering learning and cognitive abilities in typical populations as well as those with blindness, deafness, and developmental disorders such as dyslexia, ADHD, and autism.
Investigating school policy, a team of economists, including MITili deputy director Parag Pathak, founded the School Effectiveness and Inequality Initiative (SEII) to examine the economics of education and how policy affects learning and learners. MITili works closely with SEII, hosting an annual convening of research scientists, administrators, and practitioners to solve the largest educational challenges.
Below is a brief synopsis of what MITili has been up to this year. As always we're thankful for your support!
MIT's David Autor sees dim future for Americans without college degrees
The earnings of workers without a college education have scarcely risen in 50 years, after adjusting for inflation; for men they have fallen.
Festival of Learning highlights innovation
Digital technologies, such as virtual reality, drive better outcomes for MIT students and global learners.
MIT and Harvard research study shows importance of conversational turns
Last year, a group of researchers at MIT, Harvard and the University of Pennsylvania found that one of the best things parents can do for their children is to have frequent back-and-forth exchanges with them.
Can 'playful assessment' tell us whether maker education works?
MIT's pilot project looks to measure hands-on, collaborative learning.
Bridging the gap between research and the classroom
This month MITili and the McGovern Institute teamed up to convene researchers and educators to help close the gap in education between what scientists are studying and what practitioners are doing.
MIT Integrated Learning Initiative names second annual grant recipients
The MIT Integrated Learning Initiative (MITili) awards over $400K to innovative MIT research on the science of learning and learning effectiveness.
Two studies reveal benefits of mindfulness for middle school students
"We think there is a reasonable possibility that mindfulness training would be beneficial for children as part of the daily curriculum in their classroom," Dr. Gabrieli, MITili Director.
MITili affiliated faculty member part of Nobel Prize team studying poverty and education
Think more textbooks, school meals, and teachers are the solution to better education? Think again. 
Study: Better sleep habits lead to better college grades
The amount of sleep, what time students go to bed, and the consistency of their sleep habits all make a big difference.
New MIT fellowship program aims to improve student access to quality schools
In an effort to help state and local education leaders improve enrollment systems and address some of education's most substantial challenges, MIT has launched the MIT School Access and Quality Fellowship Program.