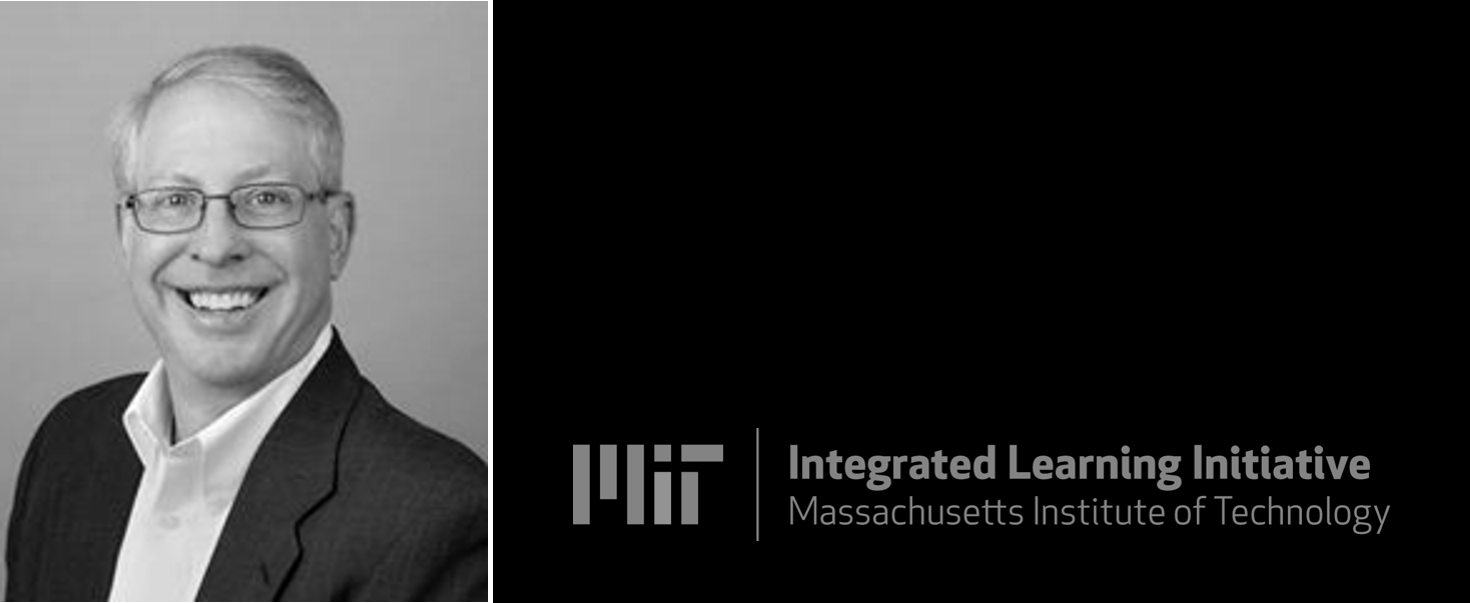 George Westerman works at the intersection of executive leadership and technology strategy.  During more than 18 years with MIT Sloan School of Management, he has written three award-winning books, including Leading Digital: Turning Technology Into Business Transformation.  
As a pioneering researcher on digital transformation, George has published papers in Harvard Business Review, Sloan Management Review, and other top journals.  He is now focused on helping organizations to rethink the process of workforce learning around the world. 
George is co-chair of the MIT Sloan CIO Leadership Awards, a member of the Digital Strategy Roundtable for the US Library of Congress, Learning Strategy Advisor to the World Health Organization, and faculty director for three executive courses at MIT. He works frequently with executive teams and industry groups globally. Prior to earning a Doctorate from Harvard Business School, he gained more than a dozen years of experience in product development and technology leadership roles.  
When did you first become interested in workforce learning?
Our research on digital transformation gave a lot of good advice on where and how to drive innovative changes in companies. Many of those changes, though, meant that people needed to gain skills they didn't have before.  Or sometimes even to switch to new jobs if their job went away.   
Then, through some research and helping with our work of the future initiative, it became even more clear how the employee skill needs are changing across occupations, industries, and regions.  
I developed this burning need not only to study the changes, but also to do something about them.  To help people gain the skills they need.  Or, more accurately, to help companies and governments and nonprofits provide people with the skills they need to thrive.   I started part time to help get our workforce learning efforts going through the MIT J-WEL initiative. But, once engaged, I realized I couldn't NOT get serious about this challenge.  Now I'm giving it most of my attention.  
What do you think will have the biggest impact on workforce education?
The comfort we're all gaining with distance and hybrid education will be a tremendous opportunity for workforce learning.  But, beyond the learning process itself we need to build complementary capabilities.  Advice to help people understand what's possible for them and how to get there.  Supports to help them succeed in their education.  Atomizing the curricula so people can get valuable skills in hours or months rather than having to complete a two or four year degree.  And, as we atomize and personalize the learning, we'll need credentialing capabilities to help learners show what they know in a safe and verifiable way.  At MIT, we're working on all of these challenges.  
Tell us a little about your role and MIT's role in the current MassBridge project?
I run workforce learning an MIT's Jameel World Education Laboratory (J-WEL).  We do research, provoke useful conversation, and engage in important collaborative projects to make real change happen for workers.  
Massbridge is a wonderful example of all three. In MassBridge, we're working with the State of Massachusetts and six community colleges to define and launch a curriculum for advanced manufacturing training.  The goal is to teach the higher-level manufacturing concepts that can enable workers to go beyond traditional entry-level manufacturing roles and enter jobs with advanced competencies such as Industry 4.0, additive manufacturing, robotics and integrated photonics. These lead to better paying jobs, and more fulfilling work in general.   DoD Mantech funded this work in the hopes that we can help thousands of individuals move into these new roles, not just in Massachusetts, but across the country.  
For research, our group developed an in-depth benchmarking study on the state of advanced manufacturing training.  What needs to be in the curriculum, how exemplary institutions are doing it, and best practices that all programs should follow.  Separately, our colleagues in MIT's IKIM developed a roadmapping project to assess the employer viewpoint.  Now we're working with the community colleges as they develop and test the new curriculum.
We're also provoking conversations on this topic.  Along with Masstech, we're conducting a conference, the Bridging the Education / Workforce Gap: Community College and Beyond, on July 27-28.  We're building it on our research findings but broadening the focus. We'll ask, for example, how do our findings apply in other industries beyond manufacturing?  What do they mean for community colleges in general?  And what opportunities do they open up beyond traditional community college education?  It should be a fascinating event.   
How do we find ways to amplify the idea that today's manufacturing jobs are critical and can be lucrative?
The meme is that manufacturing jobs are dirty, dull, and dangerous. Or, you can substitute any other D's that you want.  Manufacturing has a bad reputation, earned from decades of change in the eighties, nineties, and beyond.   
However, many of those jobs have changed over time.  As automation enabled companies to do more with fewer workers, the remaining jobs became more demanding and difficult. They also became more rewarding for workers, even if wages have not grown as fast as we would like.
The story is much better in the world of advanced manufacturing.  The operations are cleaner and brighter.  Jobs call for workers to think more, not just use their hands.  They can engage in making the processes more fluid, not just pulling levers.  And, the jobs pay better, starting at nearly twice what entry level jobs do in traditional manufacturing.  These are jobs that can provide a stable income and clear paths for advancement - without a four year degree.  They can be good options for the vast number of individuals who cannot, or prefer not to, pursue college education before starting their careers.
What is your favorite thing about working at MIT?
This place is just so fascinating.   You come to MIT because you want to solve big difficult problems with the most talented people in the world.  And it shows.  Every project I hear about, and every person I meet, is doing something amazing to change the world.  And nobody feels they are done yet.  It's just a fascinating place to be.