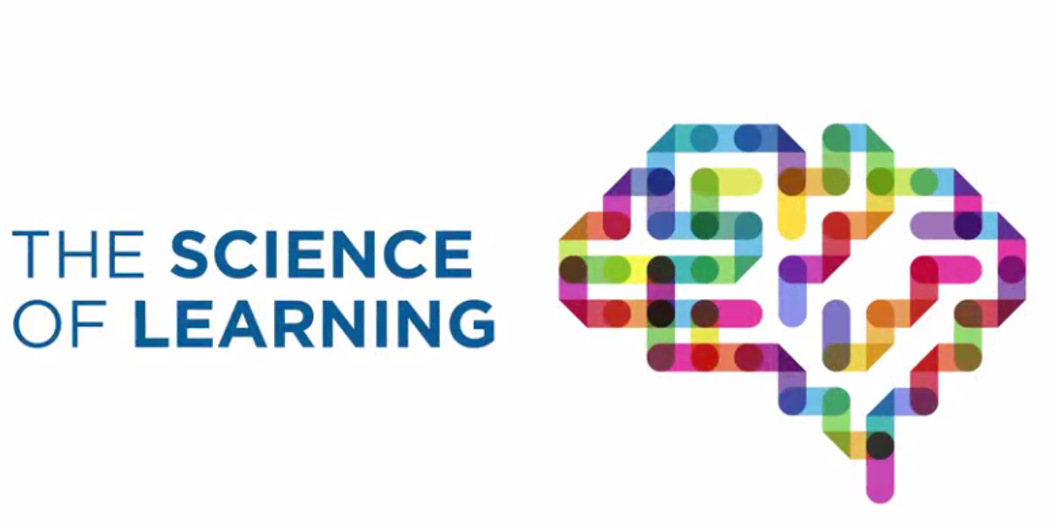 How does the science of learning inform the day-to-day instructional choices of teachers?  edX explores the science behind learning and how it helps improve classroom outcomes.
Whether you're a grizzled veteran with twenty years of teaching experience, brand new to the classroom, or even an undergraduate trying to decide if teaching is right for you, edX has crafted a helpful online learning tool to help in the classroom. Science of Learning: What Every Teacher Should Know is a deep dive into basic scientific learning strategies.
Developed by the Teachers College at Columbia University, this massive online open course (MOOC) is offered in four parts: Memory, Mindset, Teaching Strategies, and Learning Strategies. From the outset, The Science of Learning turns to education psychologist Robert Sternberg for his definition, "Learning is any relatively permanent change in the behavior, thoughts, or feelings of an organism that results from experience."
With ever-increasing distractions in the classroom and many students dreading the school norms, teachers today need to prepare twice as hard to hold students' attention. As famed educational psychologist Lee Shulman believed, "I have concluded that classroom teaching is perhaps the most complex, most challenging, and most demanding, subtle, nuanced, and frightening activity that our species has ever invented."
Years of research have turned the "frightening activity" of teaching into a manageable and effective process for learning. Among the many lessons, The Science of Learning covers the basic principles of the field, from working memory, cognitive load, growth and fixed mindsets, motivation, retrieval practice, spacing and interleaving, and metacognition.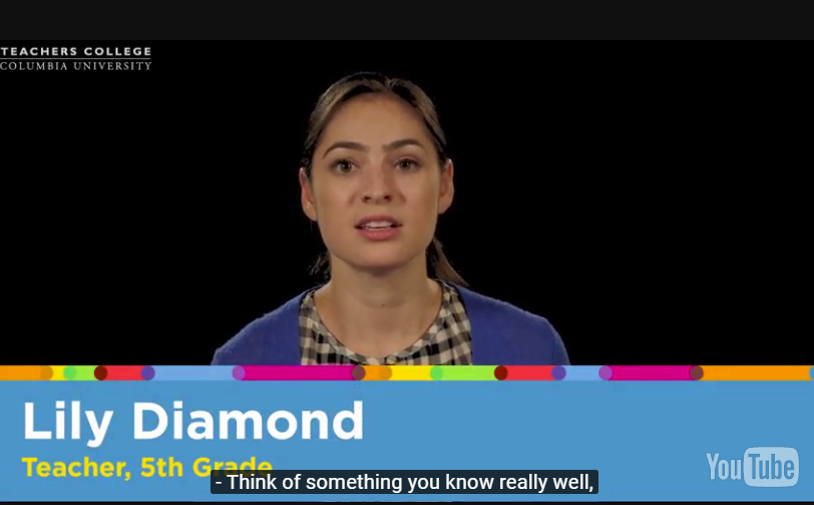 The lessons are broken into ten to twelve minute videos, followed by short quizzes to revisit material and reinforce understanding.  One lesson, "Feedback and Teaching," features advice about decoupling feedback from grading.  The concept is meant to have students understand and digest feedback rather than simply looking at a letter grade and moving on to the next lesson.  This is a valuable insight often ignored in the classroom.
Though designed for K-12 teachers, The Science of Learning can be a helpful tool for teachers across all levels and at all scales. Bringing these lessons into schools can help increase learning effectiveness as well as help teachers better prepare for the future of the modern classroom. 
To take the course, visit edX.org.