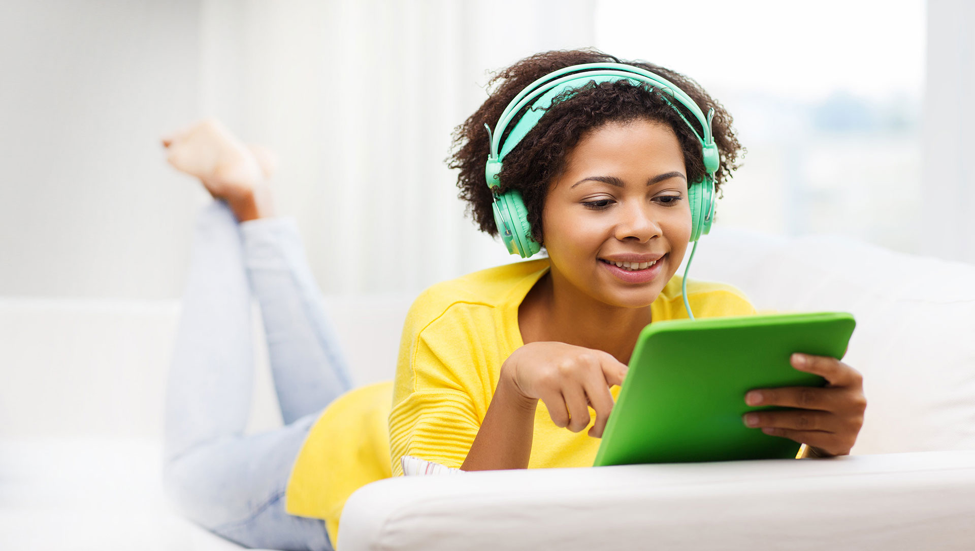 Description
Many students are behind in reading comprehension skills due to opportunity gaps related to socioeconomic status (SES). Prolonged school closures as the result of the COVID-19 pandemic will likely exacerbate these gaps and make at-home learning environments more important than ever. The high risk for COVID-19 worsening the disparities for children from lower-income families, and disproportionately children of color, is indicated by research on reading across summer vacations.
Over summer vacations, children from lower-SES backgrounds read significantly less than their higher-SES peers and receive fewer educational enrichment opportunities. As a result, children from disadvantaged backgrounds fall behind other students in the development of their vocabulary, language skills, and content knowledge. These are foundational skills for reading comprehension – the overall goal of reading – and lower-SES students have been shown to lose as much as three months of reading comprehension skills over the summer break.
The current study will implement a randomized control trial (RCT) intervention that will provide audiobooks to students from non-profit Learning Ally, the nation's leading provider of virtually-accessible, human-read audiobooks. Students will randomly be assigned to one of three groups. Children in the audiobooks only condition will receive unlimited access to audiobooks curated based on their interests. Children in the audiobooks plus scaffolding condition will receive audiobook access and additional biweekly online sessions with a learning facilitator, focused on improving their comprehension strategies and supporting their intervention adherence. Children in the mindfulness condition will receive supported access to a mindfulness app in the first wave of the study, and will subsequently receive access to audiobooks in the second wave (after the summer).
Our goal is to boost children's vocabulary and language skills, and possibly ameliorate or buffer these children from the likely learning losses resulting from prolonged school closures during the COVID-19 pandemic. We believe this is a tremendous opportunity to use a highly scalable technology to help students at great risk for academic difficulty gain language and cognitive skills essential for learning.
Researchers
John Gabrieli, Ola Ozernov-Palchik, Halie Olsen