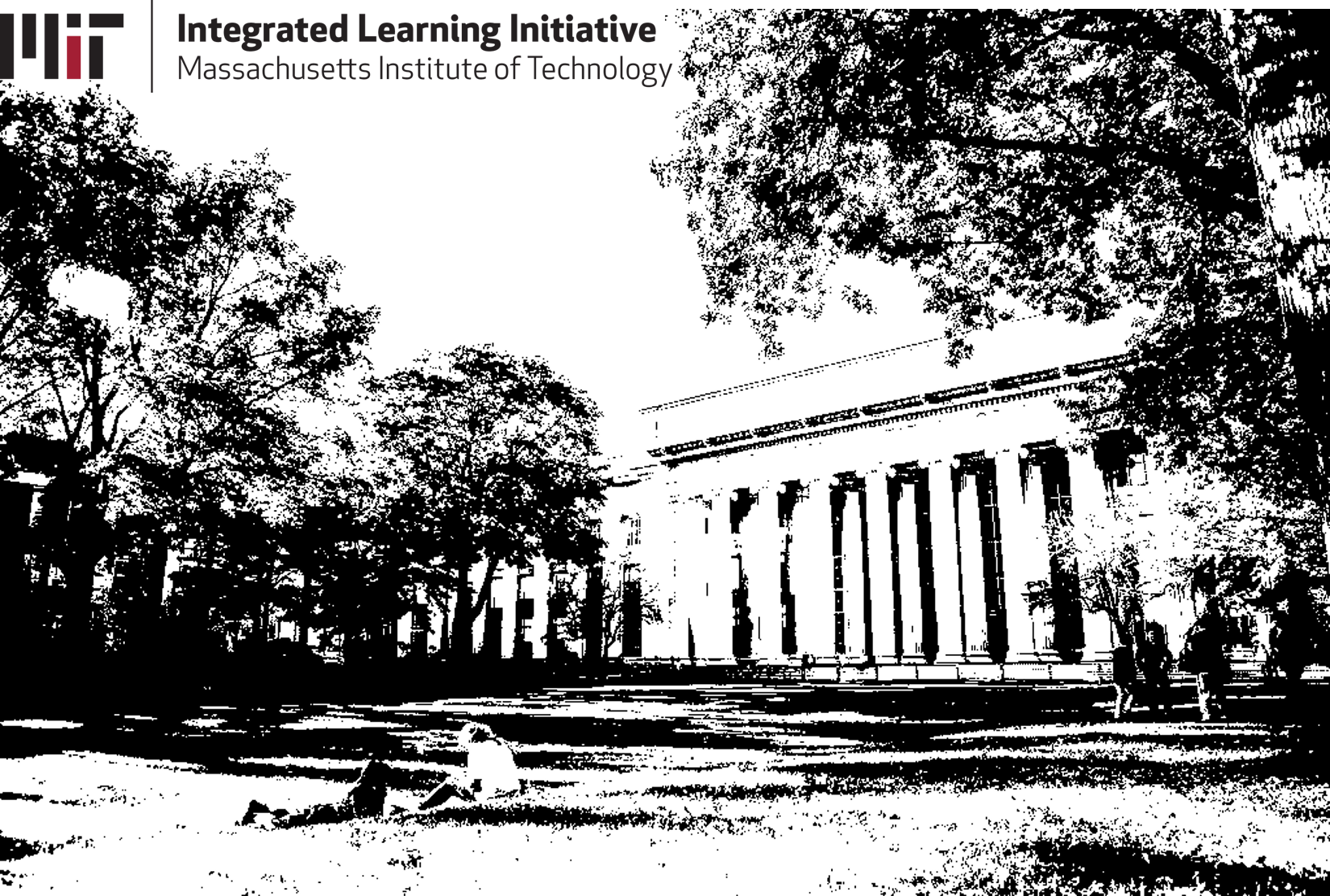 Three years ago in May, fifteen members of the MIT community set out to create a space at MIT that would help change education and promote learning science on campus. They were tasked with bringing like-minded MIT faculty together in a new collective to research the science of learning and ways to make education more effective, both on campus and around the world. The offspring of that undertaking was the MIT Integrated Learning Initiative (MITili). After nearly three years, MITili has grown from an idea into a fully functioning initiative at MIT with ongoing research, affiliated faculty, and collaborations with on-campus departments as well as neighboring universities.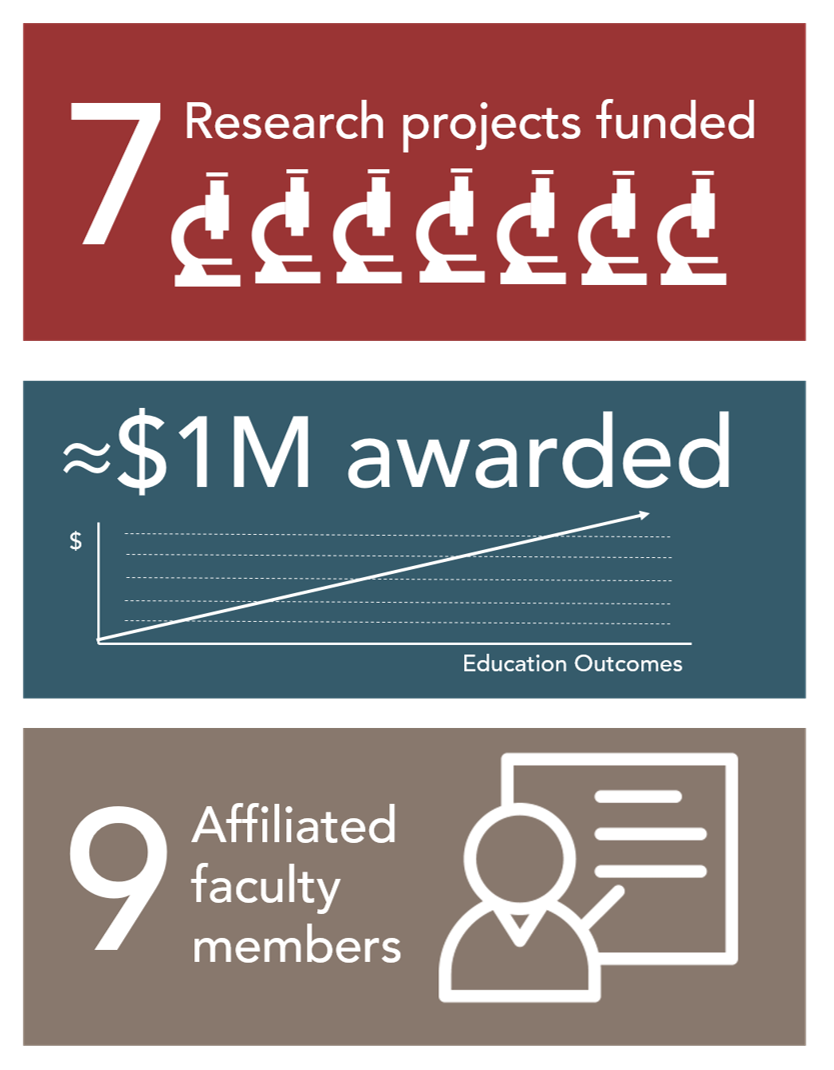 Working under the guidance of faculty Director John Gabrieli and Deputy Director Parag Pathak, MITili set out to research learning at all levels, including scale and demographics—spanning topics from neurons that help us learn to the policies created at the government level for schools—and from birth through pK-12, higher education, and workplace learning. The enormity of the task was not lost on MIT President Rafael Reif, who declared in early 2016 the need to "apply scientific rigor to understand how people learn best, so we can use those lessons to benefit students here on campus and, through our digital offerings, teacher training and other outreach."
Throughout the past three years, MITili has convened Corporate Learning Officers from companies such as EY, IBM, GE, and Google to find ways to make the future of work more successful for all learners. MITili has also conducted topical learning research at various education conferences, and helped sponsor thought provoking summits and symposia on critical education issues affecting MIT and beyond.
In the middle of last year, MITili introduced a grant program that funds important research on learning effectiveness at MIT. Over the past year, seven projects were awarded with combined funding totaling nearly $1M to study key topics ranging from online learning interventions to improving learning through adaptive physical tools. Midway through their research, MITili met with grantees to discuss their progress and provide an update to faculty leadership.
MITili also strives to build a network of education researchers across campus, and continues to convene faculty for interviews on the important ongoing work at MIT in the learning sphere. Over the past three years, MITili has published over twenty informal Q&A interviews with faculty, research scientists, and students, all of whom are interested in making learning more effective and finding ways to connect with each other on campus.
Currently in the works, MITili is planning to release its second call for proposals that will again call for faculty on campus to propose highly impactful educational research ideas. Last year's call saw an impressive array of ideas from over twenty faculty members from fifteen separate MIT departments. MITili is excited to continue funding excellence in educational research and looks to work more with a diverse group of MIT departments.
Finally, one of MITili's newest ventures, Reach Every Reader, is a collaboration with the Harvard Graduate School of Education (HGSE) and Florida State University's Florida Center for Reading Research (FCRR). The institutions have come together to help end the early literacy crisis. "This new collaboration between MITili and HGSE synergizes MIT's strengths in science and engineering with HGSE's expertise in the education of children. In addition, working with researchers in the Florida Center for Reading Research and College of Communication and Information at FSU will help us gain expertise in early literacy screening and assessment," says Director Gabrieli. As the initiative matures and prepares to celebrate its third anniversary, MITili will continue to partner with institutions and research scientists to solve the largest education issues facing learners today.